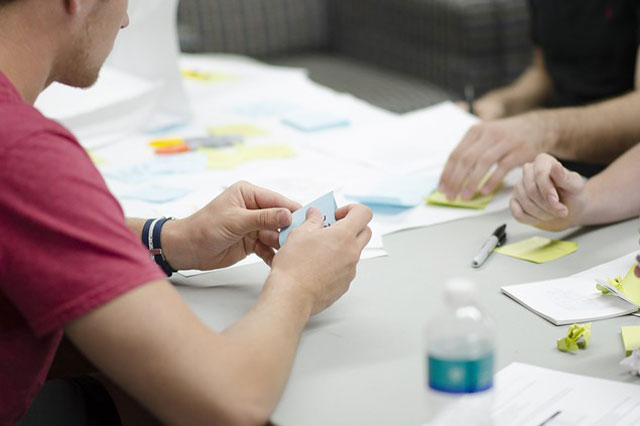 System Implementation / Integration
Need to upgrade a server or want to upgrade all desktops for Accounting? The possibilities are endless, but rest assured we will be there to make sure it gets done right.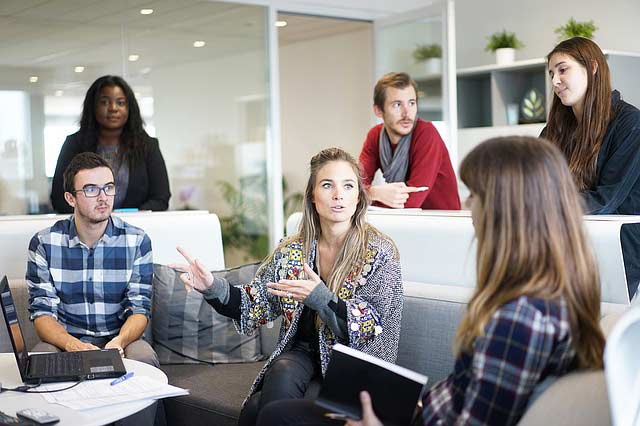 Project Management
Whether your IT related project is big or small, we at Pivitel will do everything to make sure it is accomplished in a timely and effective manner.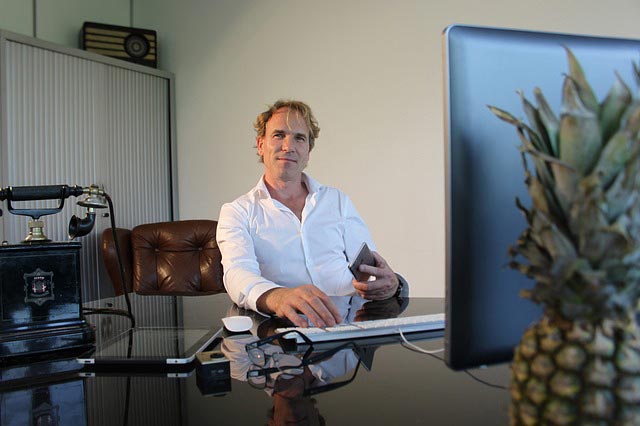 Systems Maintenance
At Pivitel we can manage your full fleet of computers or manage a select portion based on your needs. Our goal is to keep your office stable and working 100 pct of the time.
a satisfied customer is the best business strategy of all